Day 4
A big day out and a visit to the lovely city of Toronto.
The breath-taking CN Tower, with its glass floor, is certainly not for the faint-hearted!
We're loving bringing the two 12th Cambridges together!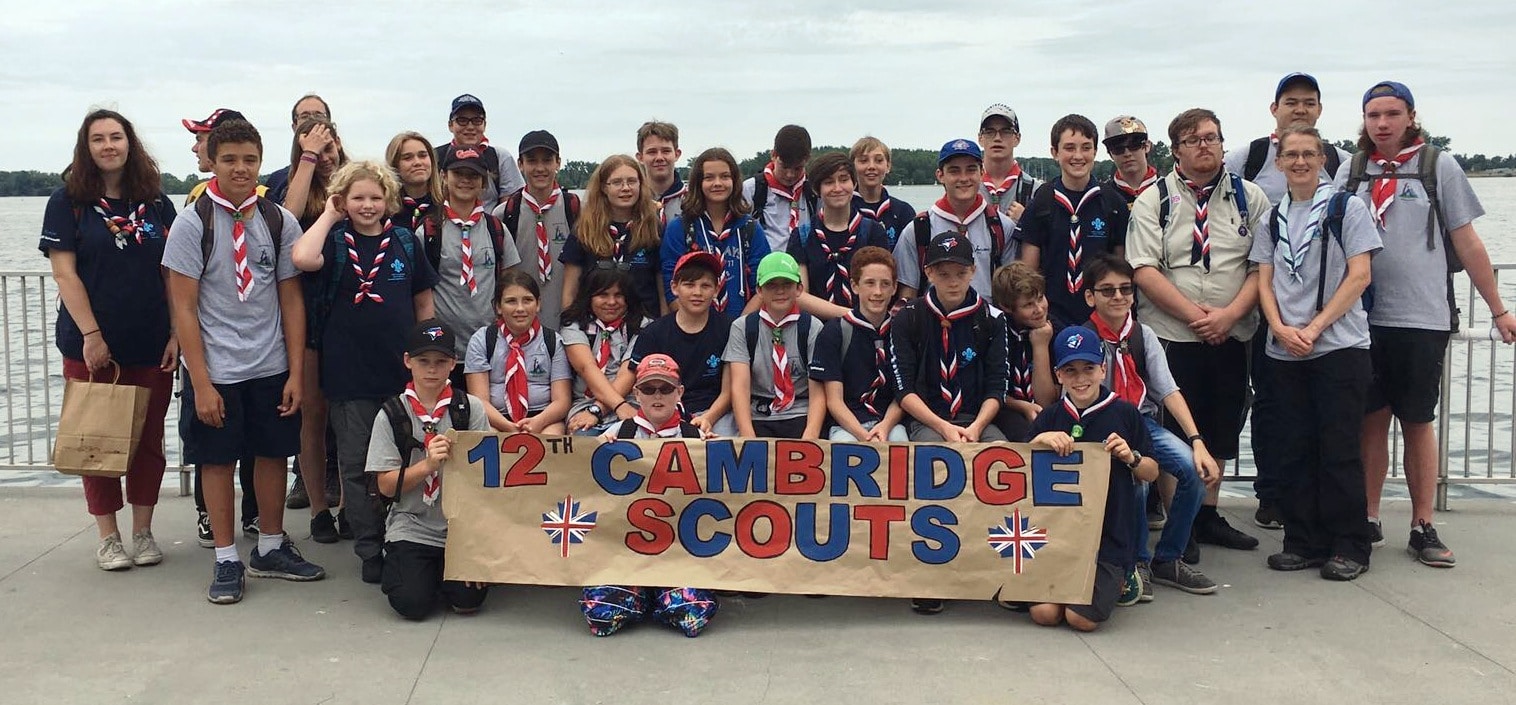 In the evening we went to a baseball game at the Rogers Centre – Toronto Blue Jays vs Oakland Athletics.
After an exciting game which saw the Blue Jays trailing, they went on to win:
Athletics (44-57)  2   –    Blue Jays (47-54) 3
We'll let our Canadian friends explain what that score actually means!!!